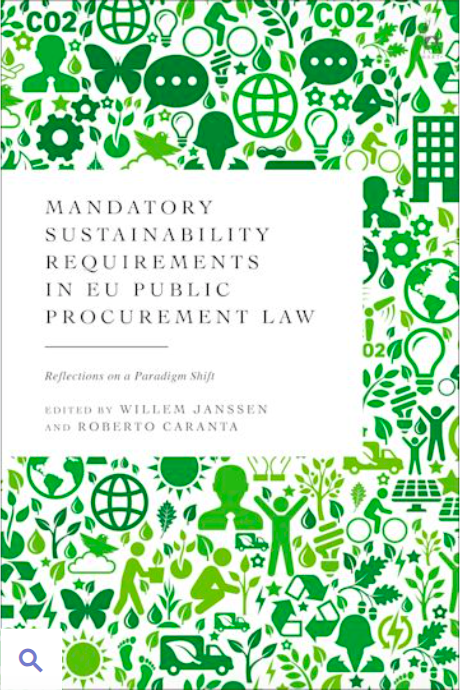 Mandatory Sustainability Requirements in EU Public Procurement Law Reflections on a Paradigm Shift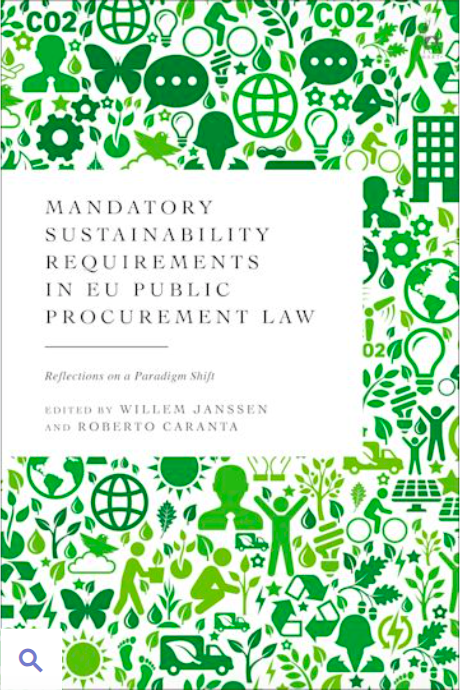 ISBN: 9781509963959 
Publication date: 5 October 2023 
Price: $ 120 
Extent: 352 pp 
Publisher: Bloomsbury Publishing 
Series:  
This book provides the first comprehensive appraisal of the paradigm shift towards mandatory sustainability requirements in EU public procurement law.
Traditionally, EU public procurement law focused on 'how to buy', dictating procedural rules so that public buyers in the Member States did not discriminate against suppliers and service providers from other Member States. Mandatory green and social requirements mean that, with a view to achieving sustainable development goals and mitigating climate change, the EU will limit this discretionary power for public buyers, pushing them to acquire more sustainable goods and services.
Based on legal analysis informed by economic perspectives, the book aims to contribute to an understanding and critical discussion of the EU legislator's move towards regulating 'what to buy'. The book discusses the role of the Public Procurement Directives in relation to this paradigm shift, as well as various other sectoral legislative instruments that have been revamped or newly introduced in light of the European Green Deal.
The paradigm shift is analysed from different perspectives, including subsidiarity, alternative regulation, economics and public purchasing.
The book includes novel sectoral studies on transport, food, clothing, and construction, discussing how change is taking place and what its major challenges are for the future. Chapters on Italy, the Netherlands, Spain, and more, offer case studies of Member States that have already introduced mandatory requirements and highlight lessons learnt.
This is an essential book for professionals working with public procurement law in academia and practice, and to those engaged in achieving public policy objectives in light of climate change and social injustice.