Latest publication from "European Procurement Law Series"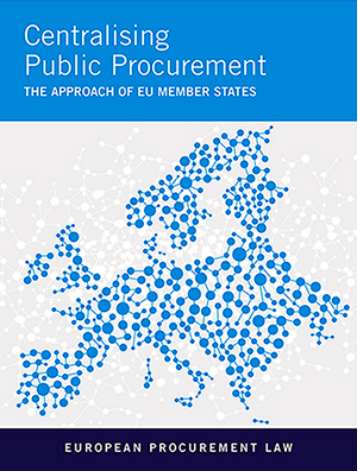 This timely book examines the ever-increasing prevalence of Central Purchasing Bodies (CPBs), analysing their use and structure across different EU Member States. It argues that since CPBs are only partially regulated at EU level, their operations will depend on the legislation of the individual Member States and more importantly on the States' distinct practices and traditions. Comparative contributions consider the legal nature and structures of CPBs across 12 Member States and the UK.
See more here
Latest Publication by EPL Group Members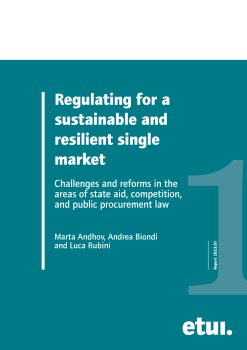 Prof. Marta Andhov contributed to the report 'Regulating for a sustainable and resilient single market: Challenges and reforms in the areas of state aid, competition, and public procurement law', published by Etui in February 2023.
See more here
Other Works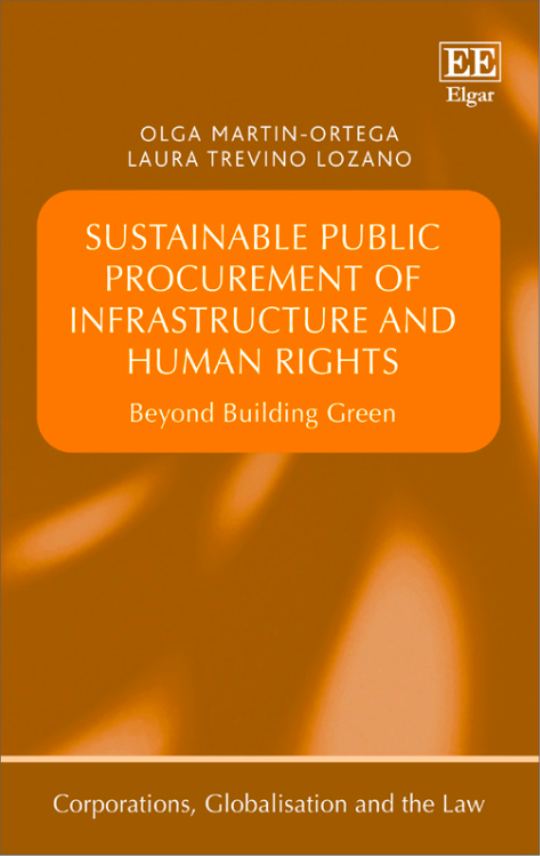 Co-edited by Olga Martin-Ortega, Professor of International Law and Director of the Business, Human Rights and the Environment Research Group (BHRE) at the School of Law, University of Greenwich and Laura Treviño-Lozano, Early Stage Researcher of Sapiens Network and PhD candidate at University of Greenwich, this innovative book addresses the links between sustainability and human rights in the context of infrastructure projects and uncovers the human rights gap in every stage of public procurement processes to deliver on infrastructure assets or services. Developing more inclusive approaches to infrastructure that address rightsholders and stakeholders – including communities, workers, service users, and particularly women – this book will be a thought-provoking resource for scholars and students, as well as for human rights lawyers, advocates and policy makers alike.
See more here