Latest publication from "European Procurement Law Series"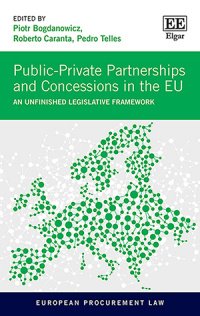 In view of the fact that public infrastructure, health and other services are being more consistently delivered through Public-Private Partnerships (PPPs) and concessions; this timely book explores these complex contractual arrangements involving cooperation between public and private sectors. It considers that PPPs have become increasingly prevalent following the financial crisis and examines the applicable legal regimes that are still, to a large extent, unclear to many.
See more here
Latest Publication by EPL Group Members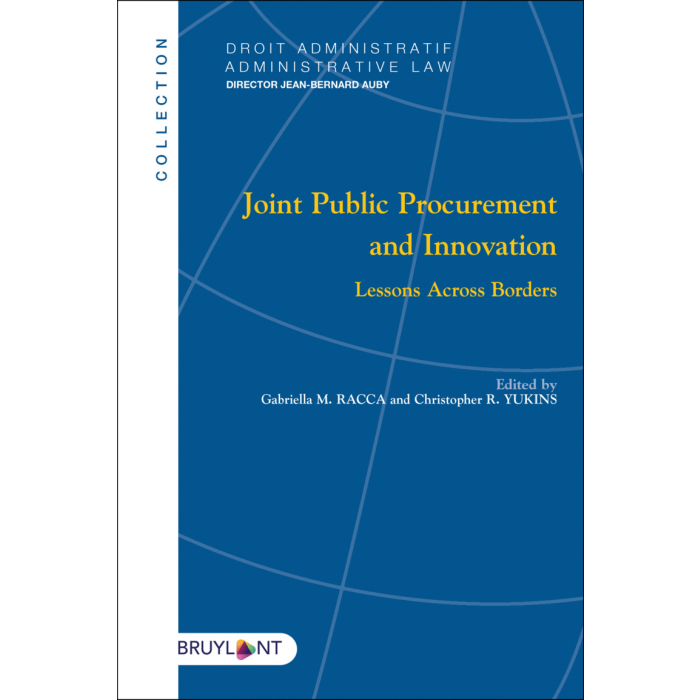 This book contributes to the development of life-cycle criteria tools and methodologies for public procurement in the EU. It collects both sector-crossing contributions analysing the most relevant theoretical and legal aspects, including both EU law and contract theory, and sector-specific contributions relating to some of the most important sustainable goods and services markets. The book starts with a chapter that discusses the different approaches to including sustainability considerations in buying decisions by both private and public purchasers, and then goes on to examine the EU law on LCC and how it is implemented in different Member States.
See more here
Other Works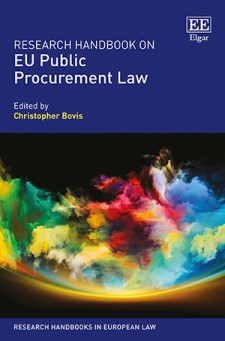 The Research Handbook on EU Public Procurement Law makes a major contribution to our understanding of the EU public procurement regime, at a time when it is being implemented by the EU Member States, and of the pivotal role that this will play for the delivery of the European 2020 Growth Strategy. The internal market relies on a simplified regime in the European Union, which will result from procedural efficiencies and from streamlining the application of the substantive rules. The Research Handbook has comprehensive thematic coverage which includes: public procurement regulation, strategic procurement, justiciability in public procurement, public procurement and competition and public procurement and public service.
See more here