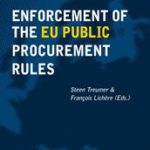 European Procurement Law Series vol. 3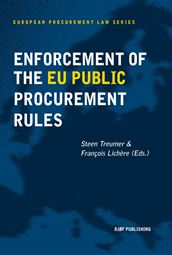 The analysis provided in this book focus on the interpretation, implementation and practice in a range of Member States of the EU as enforcement mainly takes place at national level and on the recent changes introduced with Remedies Directive 2007/66.
It also considers the correlation between the available remedies, whether the different national systems all are leading to effectiveness, enforcement of the public procurement rules outside of the Public Procurement Directives and includes a general comparative study of the national enforcement regimes.
Steen Treumer (red.) & François Lichére (red.)