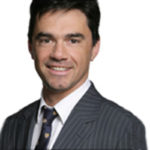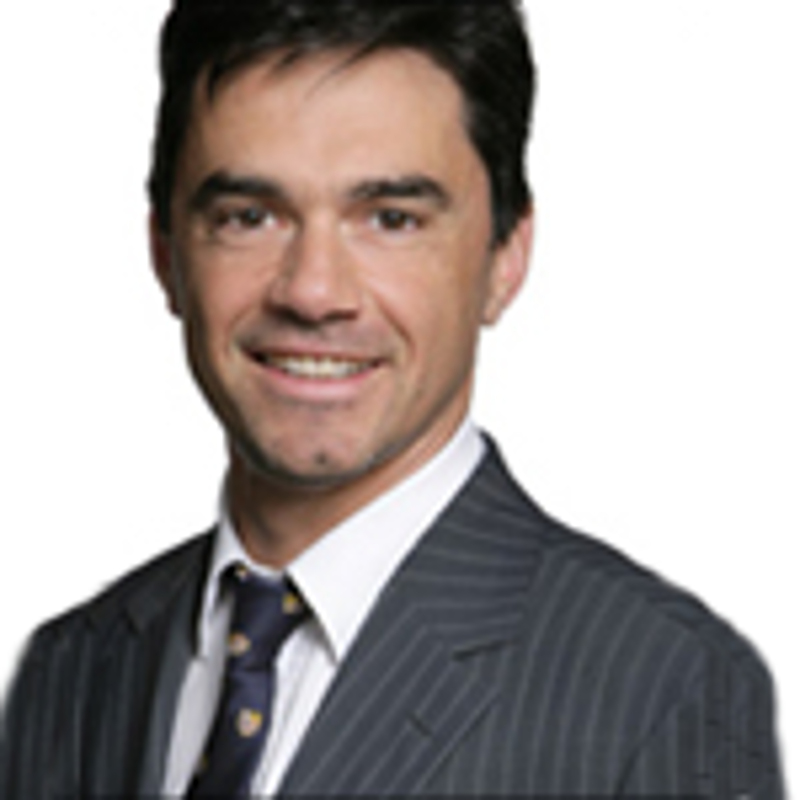 Professor François Lichère is Professor of public law at the University of Aix-Marseille, France. After graduating in law at the University of Montpellier (Licence) and at the Institut d'études politiques d'Aix-en-Provence in political sciences, he passed a Master degree (Diplome d'Etudes approfondies) in 1993 and then his PhD (doctorat) at the University of Montpellier in 1998 and was appointed lecturer in public law (Maître de conferences) in 1999 and Professor of public law in 2000 after he succeeded at the "Agregation". Since then, he has taught public contract law and administrative law in different Master degrees in France and in Europe.
Professor Lichère has published numerous books and articles, mainly in the field of public contracts law and administrative law dealing with business ("Droit public économique"), in French and English. He is co-editor with Steen Treumer of the book Enforcement of EU public procurement rules, Djof publishing, 2011, and co-editor with Duncan Fairgrieve of the book Public Procurement Law : Damages as an effective remedy, Hart Publishing, 2011. He is editor of the Droit des marchés publics et contrats publics spéciaux, the main reference in public procurement law in France. He is co-author of the Lamy Droit du numérique, in charge of the section on public procurement contracts dealing with IT.
Professor Lichère is also a consultant to law firms, advising clients in the public sector and the private sector in the field of administrative law and public contracts law, both in French law and comparative law.