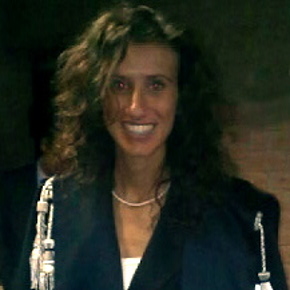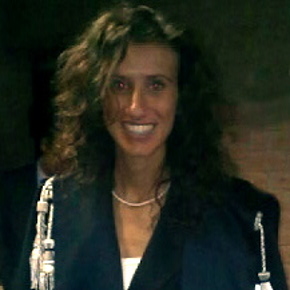 Sara Richetto was born in Turin the 27/04/1985.
She has been practicing as a Lawyer at the Turin Bar since 2011. Her professional activity focuses on litigation and advisory activity on public procurement, public-private partnership, utilities, state aid to private companies, zoning and building permission, and the environment.
Her scientific works include:
"Tutela giurisdizionale e risarcimento del danno derivante dall'applicazione della direttiva 2003/87/CE", in Responsabilità civile e previdenza n. 11/2010, p. 2232-2244, Giuffrè Editore;
in collaboration with Prof. Roberto Caranta, "Sustainable Procurements in Italy: Of Light and Some Shadows", in Caranta e Trybus (eds.), "The law of green and social procurement in Europe", Djoef, 2010;
in collaboration with Prof. Mario E. Comba, "Horizontal Cross fertilization in EU administrative law", in Review of European Administrative Law n. 2/2012;
in collaboration with Prof. Mario E. Comba, "Comparative analysis on public procurements below the threshold in Europe", in Dacian Dragos & Roberto Carata (eds.) "Outside the EU procurement directives, inside the Treaty?", Djoef, 2012;
"Risarcimento del danno ambientale" in Commentario del Codice Civile – Dei fatti illeciti, p. 495-527, UTET 2013;
in collaboration with Prof. François Lichère, "Framework agreements, dynamic purchasing system and public e-procurement", in Caranta and Lichere (eds.), "Modernizing public procurement: the new directive", Djoef, 2014.
She spoke at the following events: