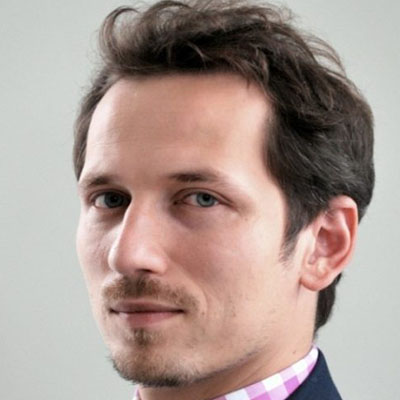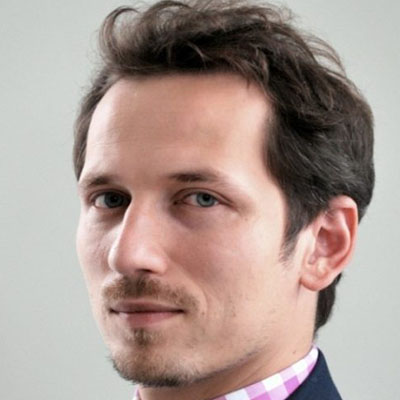 I am associate professor at the Faculty of Law and Administration of the Warsaw University. My Ph.D. dissertation (2010) was devoted to the notion of public interest in EU energy law and my habilitation (2019) to the modification of a contract in EU public procurement law.
My research revolves around the rule of law in the European Union, EU public procurement law and State aid.
I am the author of more than 80 publications, including 4 books, 2 commentaries and articles in prestigious academic journals such as Common Market Law Review, European Constitutional Law Review or Public Procurement Law Review.
Full list of publications can be found here: http://piotrbogdanowicz.bio.wpia.uw.edu.pl/publikacje/
I have been presenting my papers, among other things, in Beijing, Bristol, Budapest, Copenhagen, Heidelberg, Lyon, Nottingham, Trento and Turin.
At the Warsaw University I teach European Union law and European Union public procurement law (M.A. studies) and run a seminar on EU public economic law. I am also lecturer at advocate traineeship.
I have been visiting scholar in Cardiff, Beijing and Turin.
I am the member of the board of Public Procurement Law Association, as well as member of European Law Institute, Polish Society of European Law, Prof. Zbigniew Hołda Association, the Wiktor Osiatyński Archive Council and the Legal Expert Team of Stefan Batory Foundation.
In 2019 I was awarded by the Dean of the Faculty of Law and Administration of the Warsaw University and in 2021 by the Rector of the Warsaw University for my scientific achievements.
I am also legal adviser with over 14 years of experience. Since 2017 I have been ranked in prestigious Chambers Europe Public Procurement and since 2019 I have been named by Legal 500 EMEA "Leading Individual" in the field of public procurement.