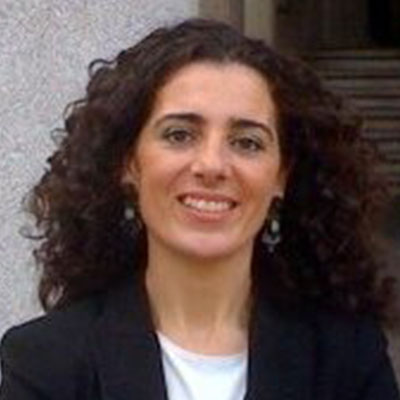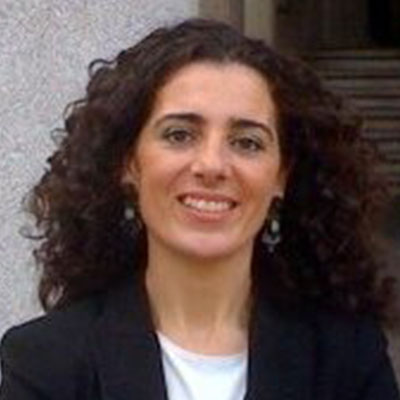 Patricia Valcárcel is Associate Professor of Administrative Law (with the qualification for Full Professor), at the University of Vigo (Spain). She holds a Ph.D. in Law (Summa Cum Laude and Extraordinary Doctorate Prize).
She has been visiting scholar in different Universities, such as the Università degli Studi di Firenze (Italy), Universidade da Lusíada (Lisbon, Portugal); or the University of Nottingham (UK).
Professor Valcárcel is author of nearly 100 publications on Administrative Law. She has extensively published on public contracts, i.e, a monography about "execution and financing of public works", different articles and chapters regarding Public Private Partnership; the strategic use of public procurement; or Innovation on Public procurement. She is also editor of two books, the last one on "aggregated demand on public procurement" (Aranzadi Thomson Reuters, 2016).
She is member of the Spanish Public Procurement Observatory (OBCP) since it was created in 2011, and of different international research networks on this field: Procurement Law Academic Network (PLAN), Public Contracts in Legal Globalization (PCLG) or, European Procurement Law Group (EPLG).
She has participated in different national and international research projects, and nowadays is responsible of a national research project, funded by the Spanish Ministry of Economy, Industry and Competitiveness (Spanish Government) about "Smart Procurement" (Ref: DER2015-67102- C2-2- P).
Professor Valcárcel worked as a lawyer specialised in Administrative Law for Garrigues Abogados y Asesores Tributarios, where achieved experience in the field of national and international public contracts. Currently, she is also a consultant for public bodies and for private firms, advising clients mainly in the field of public procurement.