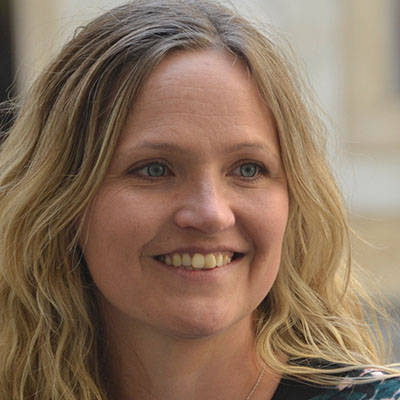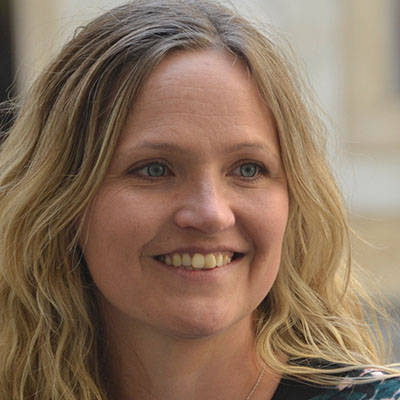 Carina Risvig Hamer, is an associate professor at the University of Copenhagen, Denmark. She holds a PhD in public procurement law from Copenhagen Business School from 2012. The topic of her Thesis was "Public contracts, not covered, or not fully covered, by the Public Sector Directive" DJØF Publishing 2012.
She has previously been employed at the University of Southern Denmark latest as a professor (Wsr).
Prior to her employment in academia, she has been working at the Danish Competition and Consumer Authority for several years (2006-2013), where her tasks has included drafting procurement legislation (including the Danish implementation of the remedies Directive), giving guidance on public procurement law, handling informal complaints of breaches of the procurement rules and taking part in the negotiations of the new Procurement Directives. She was part of the Danish Presidency team during the negotiations of the new Public Procurement Directives spring 2012.
Carina has been lecturing at Copenhagen Business School, Copenhagen University and University of Southern Denmark in mainly Public Procurement law, EU law and Administrative Law.
She has a long list of publications including the monographs: Grundlæggende Udbudsret and a commentary on the complaints system and remedies in Denmark Lov om Håndhævelse af Udbudsreglerne as well as several international articles and chapters in books.
In 2017 she was named "Talent 100" by the Danish newspaper, Berlingske Business, who every year name the 100 biggest talents under the age of 35 in the Danish business community.
She is currently the PI of a research project on central purchasing bodies funded by the independent research fund, Denmark. The research project will investigate and analyse whether central purchasing bodies' agreements are safeguarding the aim of the procurement rules and find new ways of creating competitive and flexible agreements.