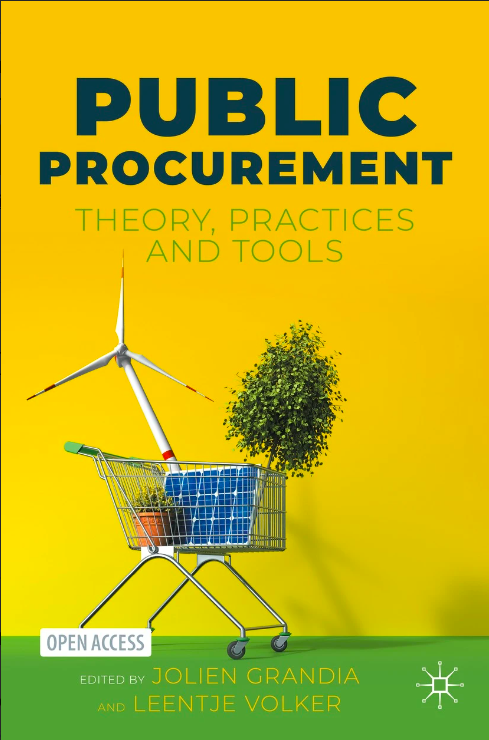 Prof. Janseen contributed to the book 'Public Procurement. Theory, Practices and Tools'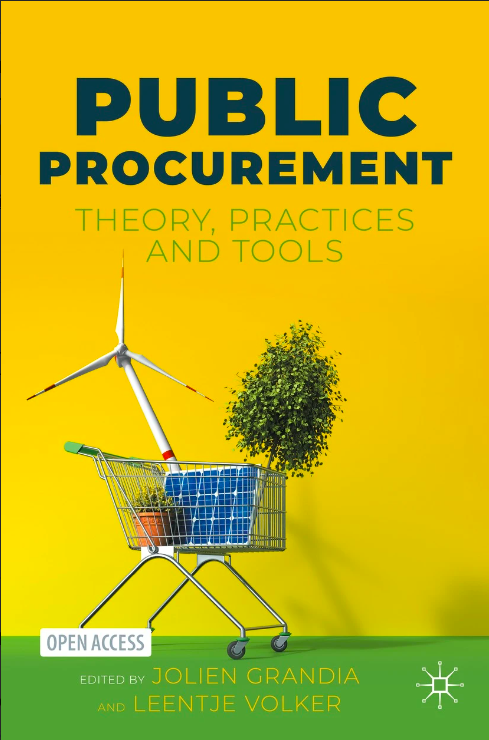 ISBN: 978-3-031-18490-1 
Publication date: 15 June 2023 
Price:  
Extent: 157 pp 
Publisher: Palgrave Macmillan Cham 
Series:  
Professor and EPLG member Willem A. Janssen contributed to the book Public Procurement. Theory, Practices and Tools, co-edited by Jolien Grandia (Department of Public Administration and Sociology, Erasmus University Rotterdam) and Leentje Volker (Department of Civil Engineering and Management, University of Twente, Enschede).
This open access textbook uses an interdisciplinary perspective to discuss the 'what and why' of public procurement, providing insight into the 'how' of contemporary procurement in the public sector. Resorting to theories and exemplary practices, the authors show the next generation of public procurement professionals how public value can be created via the acquisition of works, supplies, or services by organizations operating in the public domain. Perfectly tailored to university students in public administration, law, economics, or management and those in executive education, the book first describes and explains the public procurement process, the concept of public value, the legal context of procurement and how the procurement function is organized in public organizations. The book subsequently explains how a procurement policy can be developed and translated into a procurement strategy, how tenders can be organized, suppliers selected, and contracts designed and evaluated. A final discussion chapter addresses the changes and developments in public procurement and how public procurement is moving forward.
In particular, Prof. Janseen's chapter discusses EU public procurement law by delving into its objective, sources of law and the legal principles. It focuses on how the law allows for sustainable and social public procurement, thus providing the type of legal knowledge that is necessary for public procurement to be able to contribute to solving societal challenges, such as climate change and social injustice.