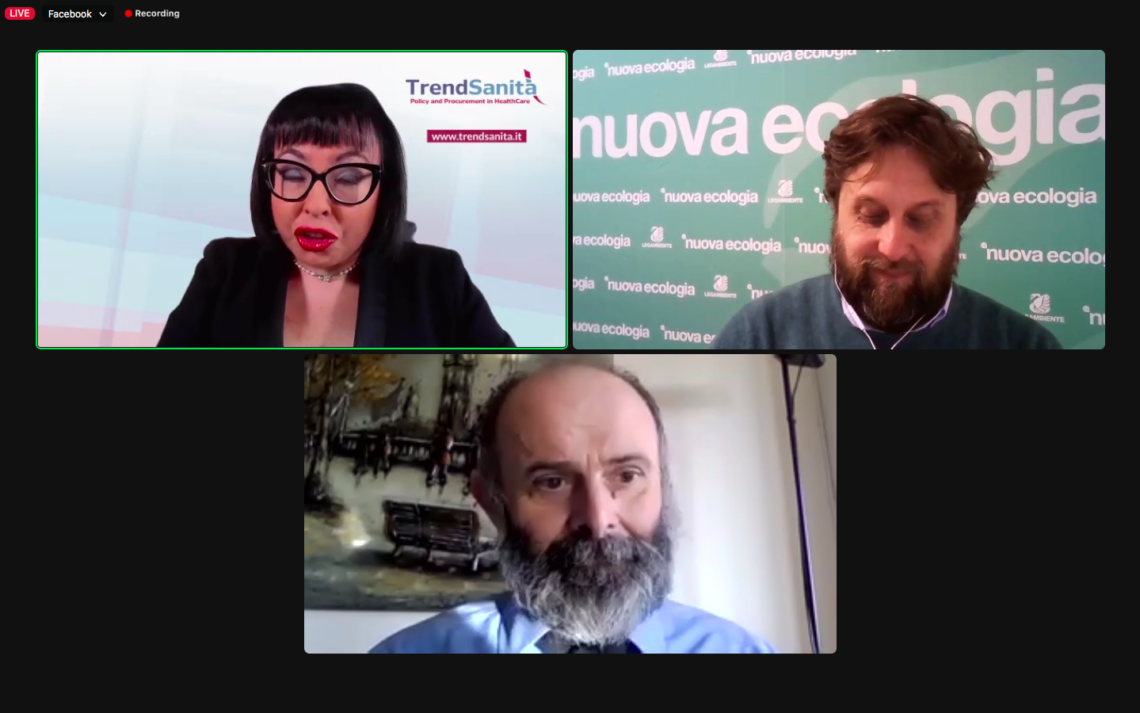 Prof. Caranta spoke at the webinar 'Green procurement in healthcare: green procurement in Italy and Europe'
On 7 February, Prof. Roberto Caranta spoke during a webinar on Green Public Procurement (GPP), organised by TrendSanità – Policy & Procurement in HealthCare. He presented the state of the art of GPP, and more generally of Sustainable Public Procurement, both in Italy and in Europe, and discussed what we can expect in the future.
He emphasized the advantages of establishing mandatory minimum criteria in public procurement (e.g. CAM – minimum environmental criteria in Italy), and stressed the need to train practitioners, with an interdisciplinary approach.
The recording of the discussion, delivered in Italian, is available here