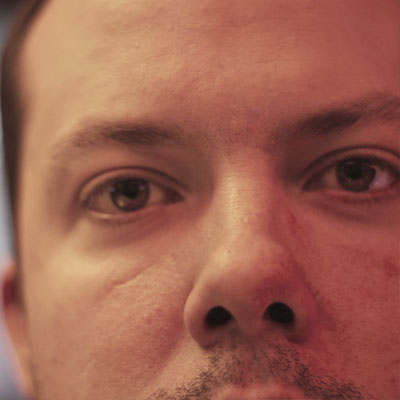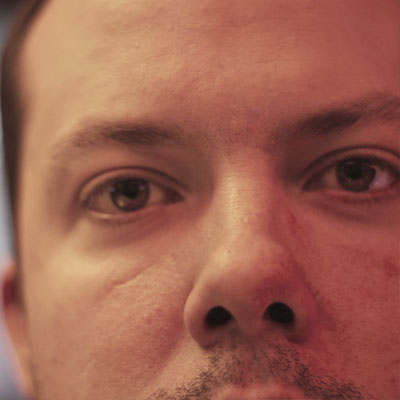 Dr. Pedro Telles is an expert in public procurement regulation, interested in analysing the law in context and changing practice. To this end most of his research to date has a mixed methods approach (law with social sciences and quasi natural experiments) which led to him giving evidence to the Local Authorities Select Committee at Westminster in 2013 and having his research in improving low value procurement adopted by the Federation of Small Businesses in 2014. You can find some of Pedro's academic publications at http://ssrn.com/author=2103912 and his more practice focused pieces at telles.eu/publications. He comments regularly on topical public procurement issues at his blog telles.eu.
Pedro is currently a Senior Lecturer in Law at Swansea University where he lectures EU, Competition and Company Law. He was previously a Lecturer in Law and procurement law specialist at Bangor University (2011-2015), where he was Course Director for Law with Languages. He co-organised Procurement Week from 2012 to 2015, making it a leading international procurement with over 500 participants and was a founding member of the Institute for Competition and Procurement Studies in 2012.
Pedro undertook his PhD at the University of Nottingham (2007-2010) and before that was a lawyer specialised in Portugal and Spain (2003-2007), advising public and private entities in public procurement and administrative law matters.