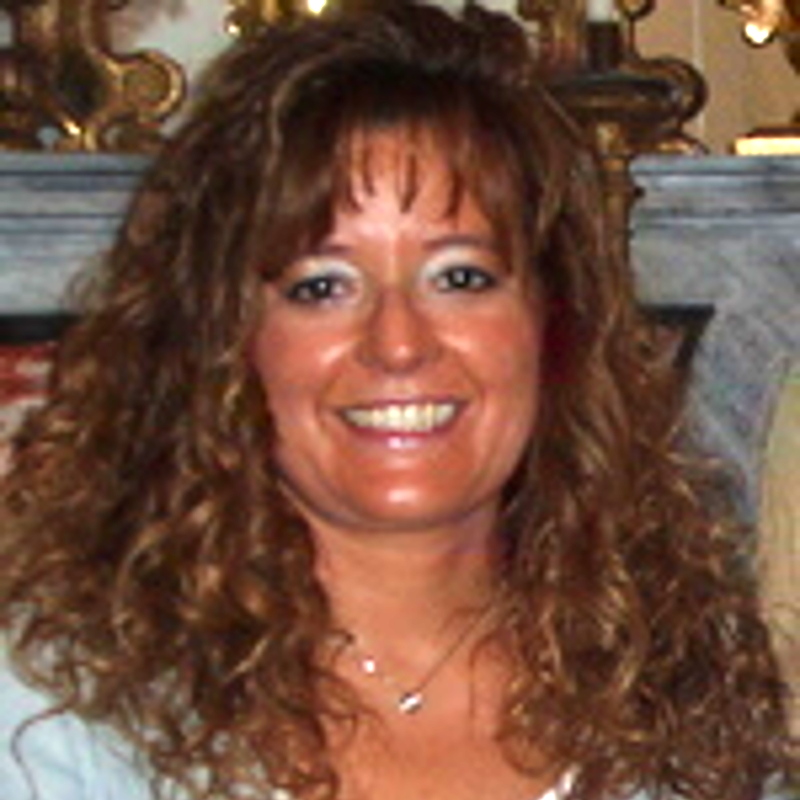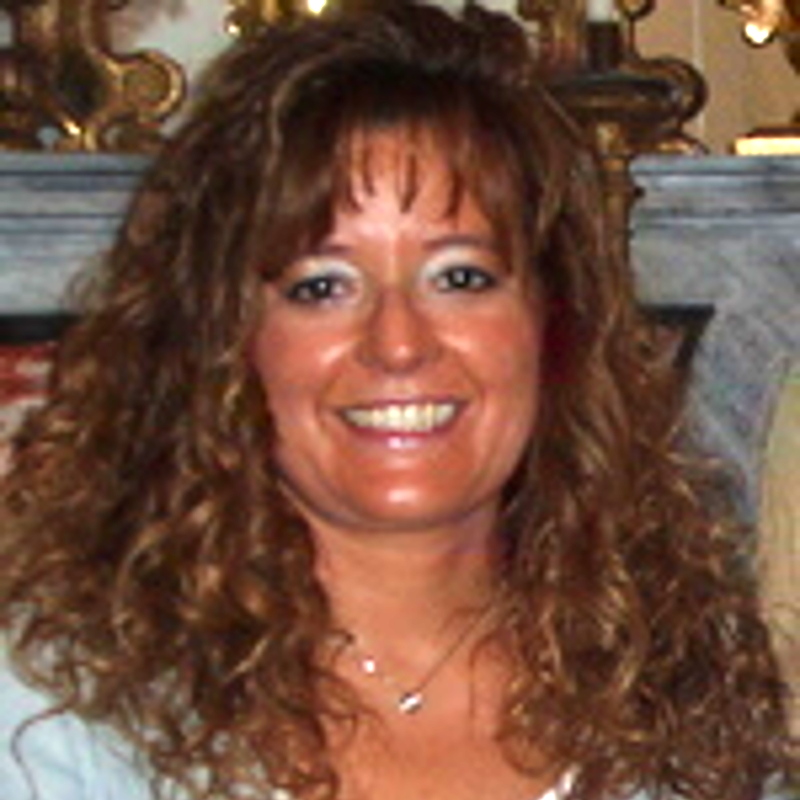 Gabriella M. Racca is Full Professor of Administrative Law at the Department of Management, University of Turin (Italy).
She has been co-director together with Prof. Christopher R. Yukins (George Washington University) of two research projects that both led to a book, one on "Integrity and Efficiency in Sustainable Public Contracts. Balancing Corruption Concerns in Public Procurement Internationally" [published in Droit Administratif / Administrative Law Collection (Directed by J. B. Auby), Bruylant, Bruxelles, 2014] and the second  on "Joint Public Procurement and Innovation: lessons across borders" [published in Droit Administratif / Administrative Law Collection (Directed by J. B. Auby), Bruxelles, Bruylant, 2019, available online at this link].
She is Head of Research Units of several EU projects, like PPI2Innovate, CirPro, Finch and Healthy Ageing and Public Procurement of Innovation – HAPPI Project.
She is a Member of the Advisory Board of the EURIPHI project – "European Innovative Procurement of Health Innovation", funded by the EU's Horizon 2020 research and innovation programme.
She has been the Director of the Scientific Committee of PhD programme in Law and Institutions at the University of Turin (2017-2020) and she is actually the Scientific Coordinator (Director from 2016 to 2020) of the "Master in Strategie per l'Efficienza, l'Integrità e l'Innovazione nei contratti pubblici – SEIIC", held by the University of Turin in cooperation with the Italian Anticorruption Authority (A.N.AC.) and with the contribution of the Italian National School of Administration (SNA). The Master SEIIC has been mentioned by two reports of the EU Commission as an example of training in the field of public procurement and anti-corruption issues (ProcurCompEU. Study on professionalisation of public procurement in the EU and selected third countries, June 2020, p. 91 – https://ec.europa.eu/info/sites/info/files/procurcompeu-study_prof_pp_en.pdf; The strategic use of public procurement for innovation in the digital economy, Smart 2016/0040, 2020, p. 6 – https://ec.europa.eu/newsroom/dae/document.cfm?doc_id=70306) and it is linked to a Competence Center which operates within different networks and projects.
She collaborates with the Postgraduate diploma in Public procurement regulation in the EU and in its global context (Centre of European Law, The Dickson Poon School of Law, King's College, London) and the ITC ILO Master Programmes on Public Procurement Management for Sustainable Development and on "Gouvernance Et Management Des Marchés Publics En Appui Au Développement Durable".
She coordinates the Ius Publicum Network, founded in 2011 by the Board of Directors of Die Verwaltung, Diritto amministrativo, Public Law, Revista de administración pública and Revue française de droit administratif, with the aim of following the evolution of Public Law in each country involved, highlighting on its influences on the development of an Administrative and Public European Law and its connections with other legal cultures.
All her publications are available in Open Access for free here and on her SSRN Page.