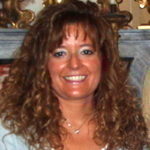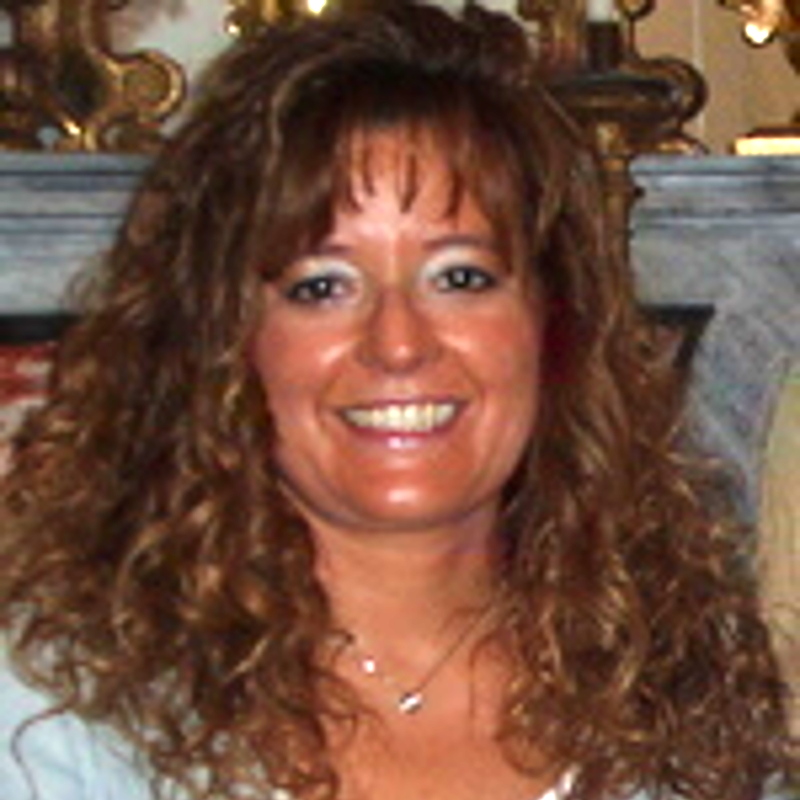 Gabriella M. Racca (gabriella.racca@unito.it) is Full Professor of Administrative Law and Deputy Director of the Department of Management of the University of Turin. She is in charge of the Italian Unit of the EU project on Healthy Ageing and Public Procurement of Innovation funded by the EU Commission (DG Enterprises) for a EU joint procurement in Healthcare (Call ENT/CIP/11/C/N02C011).
She is in charge of the coordination of the Ius Publicum Network founded by the main European Review on Public Law. She is Member of the Scientific Board of the Master on Public Procurement Management for Sustainable Development jointly organized by the International Training Centre of International Labour Organization (ITC – ILO) and the University of Turin and of the Master en Gouvernance et management des marches publics en appui au developpement durable jointly organized by the ITC – ILO, the University of Turin and SciencesPo.
She is member of many research network in the field of public procurement including: ICON-S, ReNeual, European Law Institute, European Procurement Law group, Public Contracts in Legal Globalization comparative law network. She is co-editor with C. R. Yukins (George Washington University Law School) of the book on Integrity and Efficiency in Sustainable Public Contracts. Balancing Corruption Concerns in Public Procurement Internationally (Bruylant, 2014). Some of her most recent publications are available at http://ssrn.com/author=1571949.