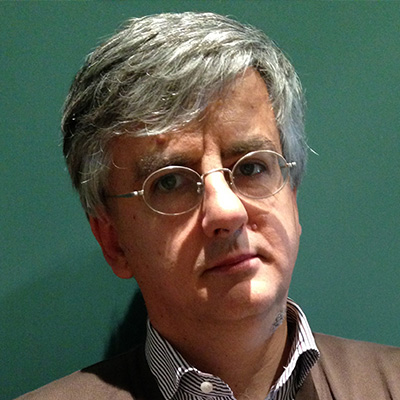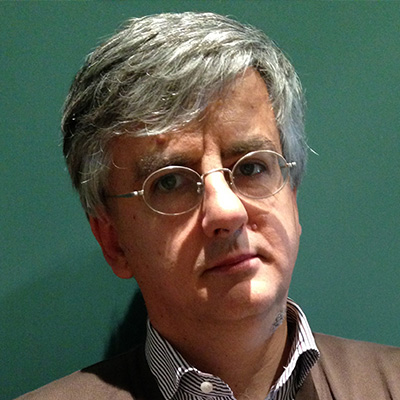 Mario Comba (born 1965) is professor of public comparative law at the University of Torino (Italy), where he teaches Comparative Economic Law and Comparative Public law. He is President of SCR Piemonte S.p.A. (the central purchasing body of the Regione Piemonte) and of the European Health Public Procurement Alliance (EHPPA) and member of the Council of the European Law Institute. He is member of both the research networks Public Contracts in Legal Globalization / Contrats Publics dans la Globalisation Juridique and PLAN – Procurement Law Academic Network. He is Reporter, with J. Jowell and S. Cassese, of the research project on "Common Constitutional Traditions", funded by the European Law Institute, the European Commission, Collegio Carlo Alberto, Université de Aix-Marseille, UCL, Max Planck Institute for Comparative Public law and International law, Heidelberg.
Mario has published extensively in the field of comparative public procurements: recently, he was co-editor with Steen Treumer of the volume Award of contracts in EU procurements, (Djoef, 2013) and published: Variation in the scope of the new EU public procurement Directives of 2014: Efficiency in public spending and a major role of the approximation of laws, in F. Lichère – R. Caranta – S. Treumer, Modernising public procurement: The New Directive (Djoef, 2014). He is now editing a book with Carina Halonen on "Central purchasing bodies in Europe", Elgar publishing, 2021 (forthcoming).
Mario also works as a consultant for public bodies and for private entities in the field of public contracts, PPP and facilities.