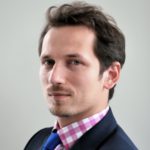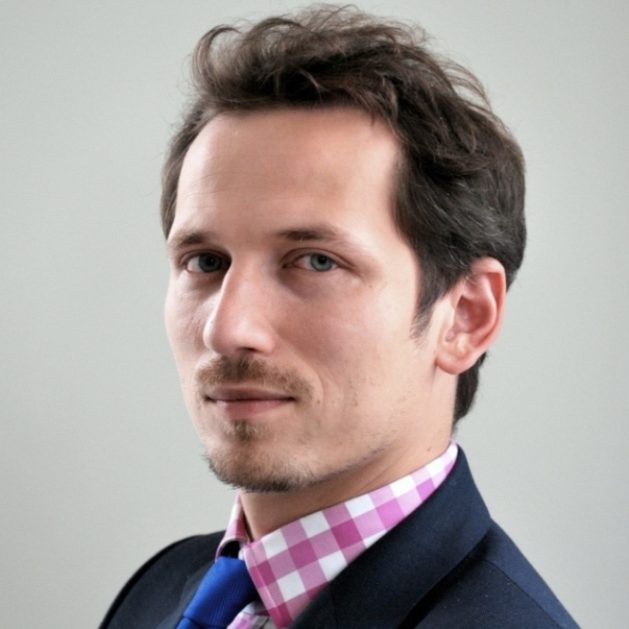 Piotr holds Ph.D. in European Union Law (summa cum laude). He is an assistant professor (adiunkt) in European law at the Faculty of Law and Administration, University of Warsaw. He teaches EU institutional and economic law, EU public procurement law and State aid (the latter at the Warsaw School of Economics).
Piotr is the author of more than 40 publications on European Union law and public law, including one monograph (on public interest in EU energy law), two commentaries (on Polish law on public private partnership and concessions) as well as articles in leading law journals such as Public Procurement Law Review and European Procurement and Public Private Partnership Law Review.
Piotr was visiting scholar in Cardiff, Beijing and Turin.
The area of his current main interest revolves around modifications of public contracts and social aspects of public procurement.
Piotr is also a legal adviser in Warsaw.